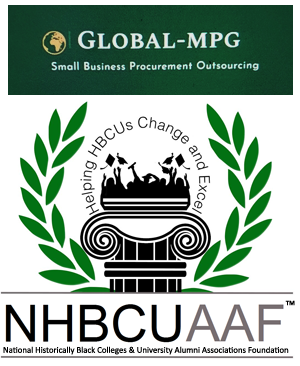 "NHBCUAAF HBCU ALUMNI, FRIENDS & FAMILY FUNDRAISER"
Global MPG has partnered with NHBCUAAF to raise funds on behalf of our beloved HBCUs. The Global-Mpg's Pop Up Store Fundraising is a virtual fundraiser where your organization can earn a minimum of thirty and up to fifty percent of purchased select Minority Owned Manufactures and Distributor products on line anytime and any place.
Click the button below to start shopping and raise funds for our HBCUs!

It's 100% virtual.
To pre-register and receive a discount, click HERE.