9th Annual National HBCU Alumni Virtual Leaders Virtual Conference
Host: Florida Memorial University
When: August 5th, 2023
Time: 9am – 3pm EST (ZOOM)
REGISTRATION IS OPEN. CLICK TO REGISTER!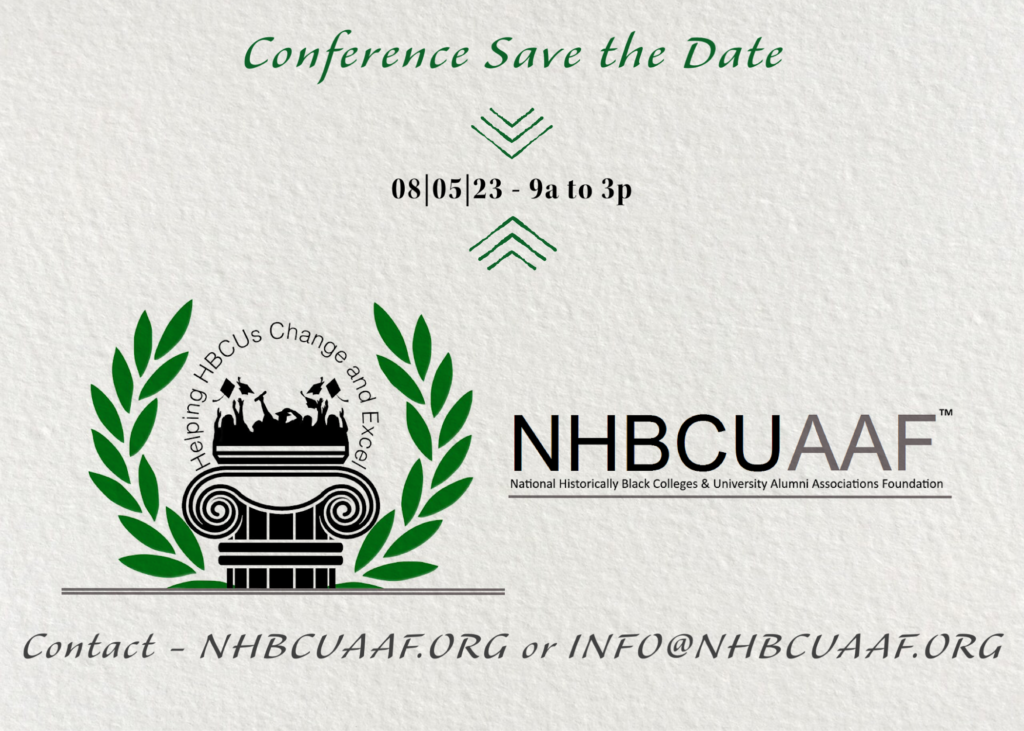 Note: Conference materials, speakers, rules and more will be available in the coming weeks. Please check back parodically.
*After completing our registration below, you will be sent to our Conference Payment Cart to fulfill your purchase(s).