Mr. Ty Couey, President of NHBCUAAF was interviewed by Fox TV host Regina Gonzalez (www.live now fox.com) on February 2, 2022 at 9am concerning the recent Bomb Threats at various HBCUs across the country from an HBCU alumni POV.
Click to view and listen to the discussion.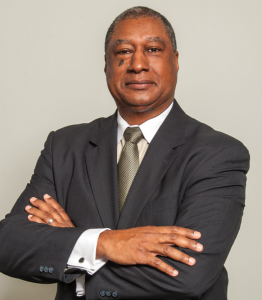 About the National HBCU Alumni Associations Foundation: NHBCUAAF is a premier organization comprised of alumni leaders and associates from Historically Black Colleges and Universities. We are experienced professionals with the knowledge, skills and expertise to provide technical assistance to HBCUs and other Institutions on a wide range of topics. We deliver our products, consultation and services with the highest degree of professionalism and integrity.